Purchase Tickets and/or Membership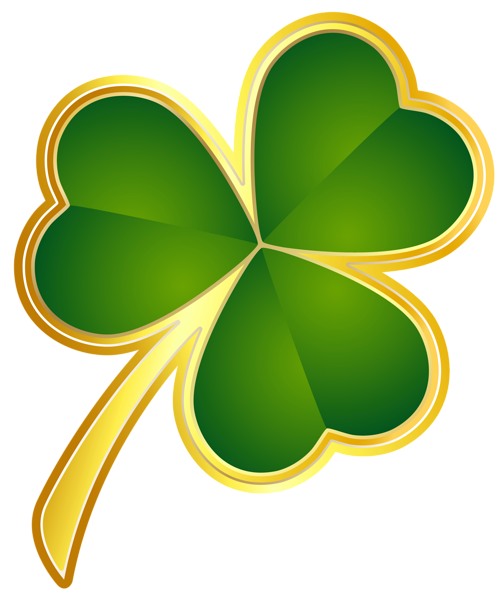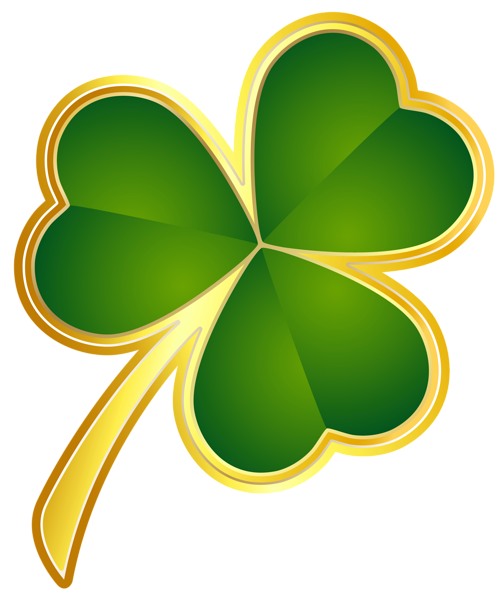 Purchase Tickets and/or Membership
You may purchase your tickets and purchase or renew your membership in advance below. Please note that only licensed attorneys and judges may be members.
1) Membership: You may join or renew below. Alternatively, select the appropriate membership status (member or non-member.)
2) Tickets: Select whether you are purchasing a Member ticket or a Non-Member ticket. ($10 for Members; $20 for Non-Members).
3) Guests: Select whether you are bringing a guest. All guests are $20.
Guests (Must choose one):